"Thanks to Planerio, we now manage to complete the shift planning of 300 employees with only 1.5 people who do not even work on it full-time. Before, we had six employees work on this task."

Dr. med Philipp Remplik, Medical Specialist for Radiology, Die Radiologie München

"We have had Planerio for over two years and are extremely satisfied with the support and the Planerio team. Without Planerio, our shift and holiday planning would be impossible with almost 60 employees at four locations."

Alexandra Buchmann, Deputy Manager Radiological Center, AlpRad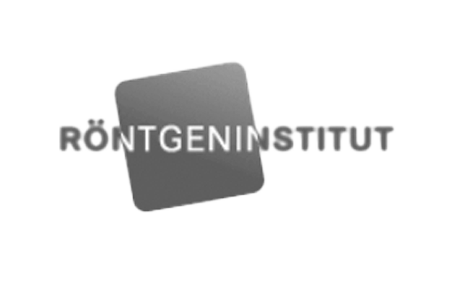 "The switch to Planerio has brought our personnel planning to a new level. Transparency, clear structure, and clarity - this makes work fun."

Nadin Willfahrt, Administration, Röntgeninstitut Düsseldorf
The challenges in practice management are certainly not getting any smaller. This is why Planerio is successfully working on the digital future of the everyday medical practice. We make shift planning, time recording or payroll accounting easy using state-of-the-art technology. With the help of a mobile app, we invite employees to help shape their working environment. The result: more freedom, flexibility and joy in daily work.
Specialized
Planerio
was developed by medical professionals for the healthcare sector and has already been tested in nearly all medical fields.
Smart
The unique planning algorithm ensures a smooth and clearly organized everyday medical practice.
Transparent
Using the mobile app, employees can view the current plan at any time, lodge requests, swap shifts and manage absences.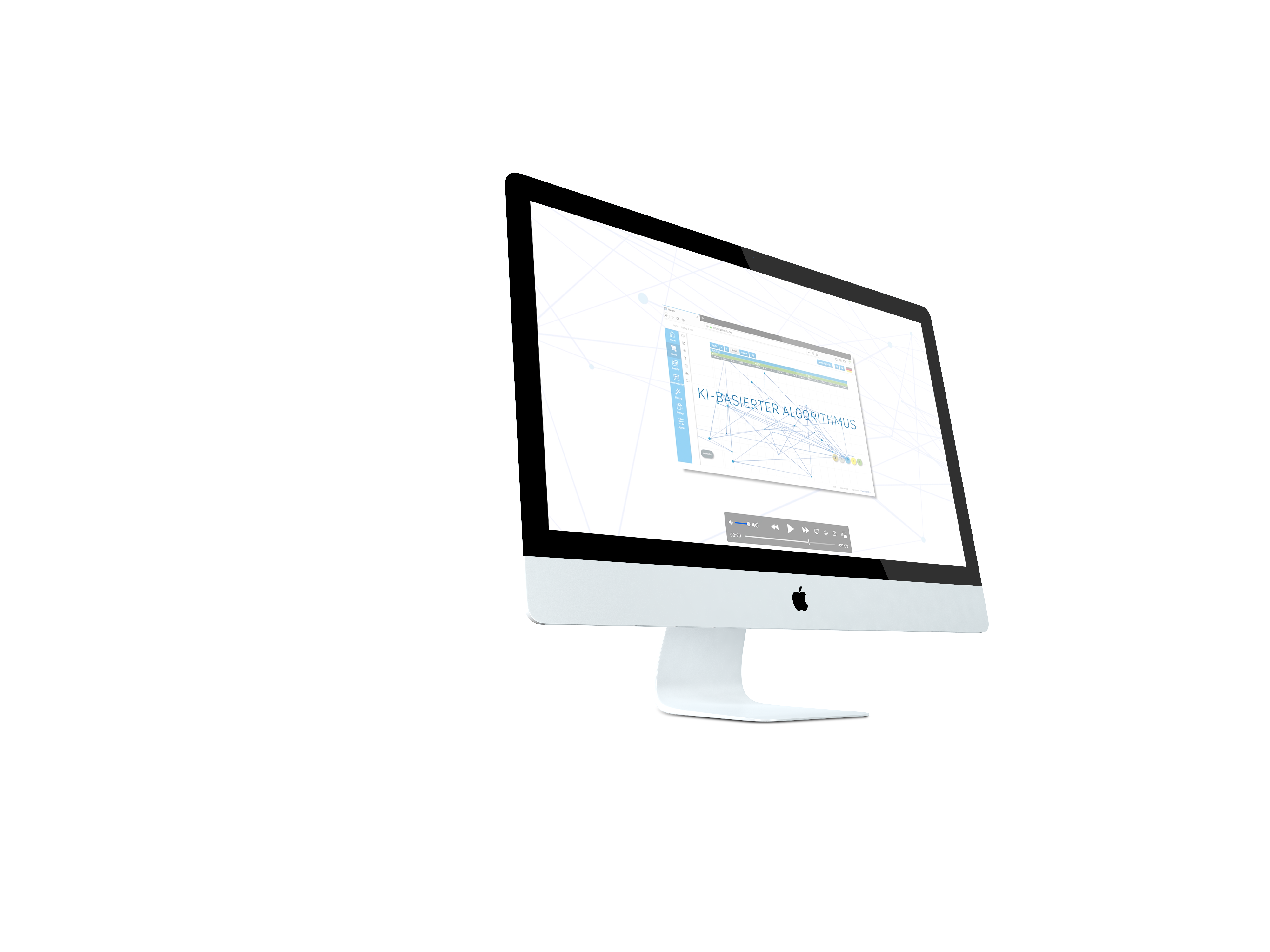 Automatic Shift Scheduling
Shift Scheduling at the touch of a button:
With

Planerio

, you will have more time for your patients and other essential tasks.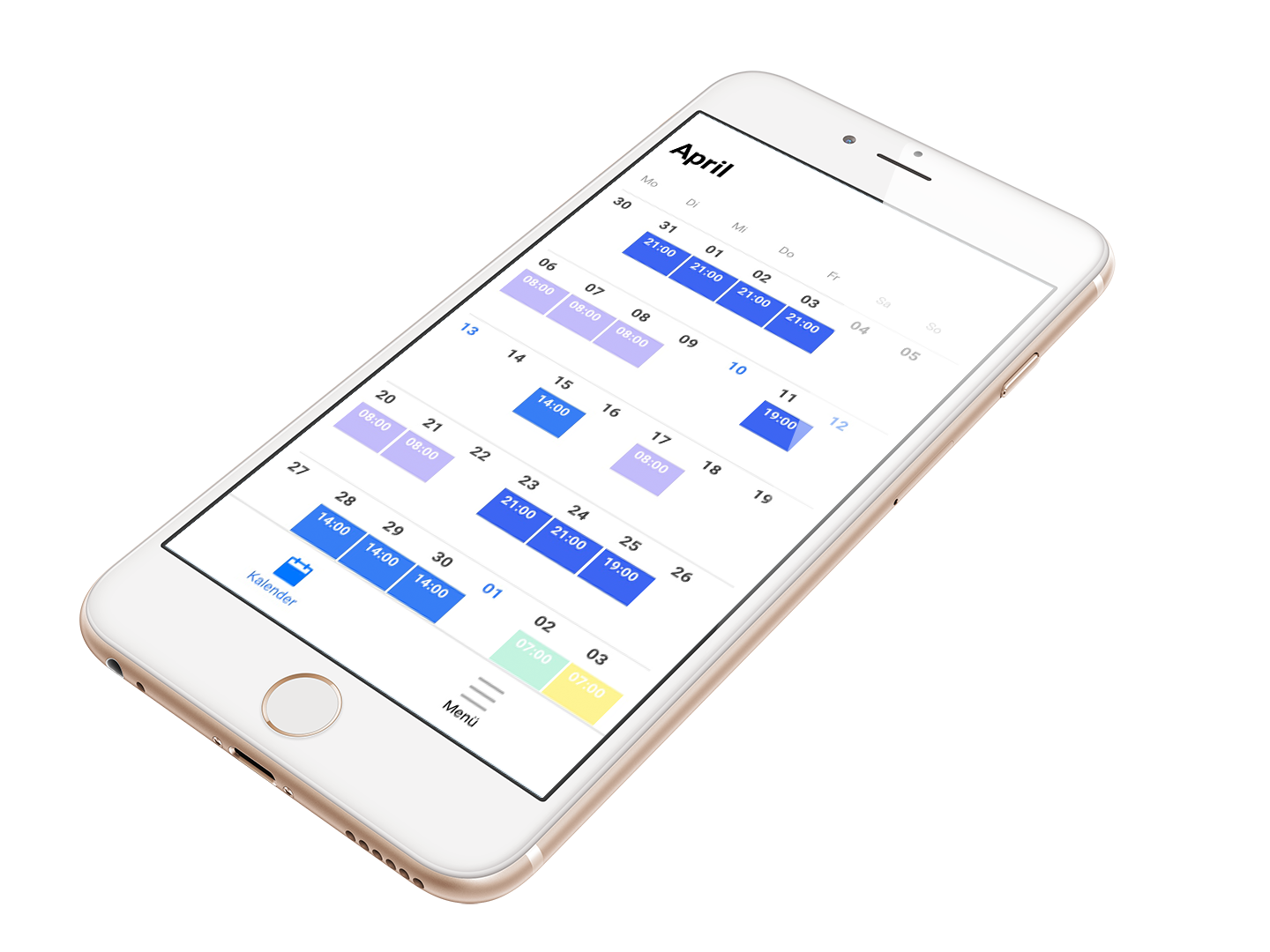 Planerio

Shfit Planning App
Your employees can view their shift schedules on their smartphones and easily swap shifts at any time.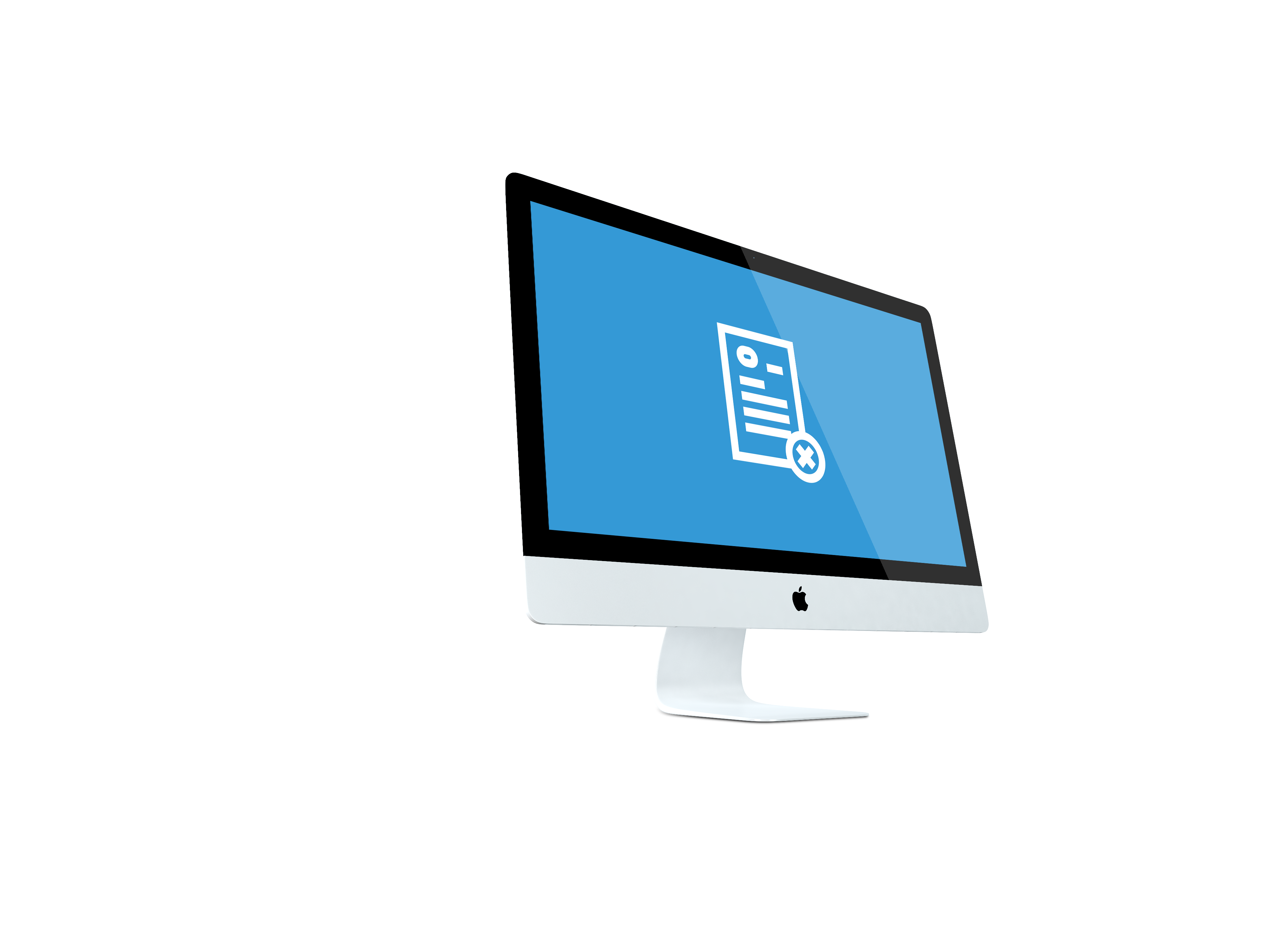 Absence Managment
If an employee is not available, you do not have to search long for a suitable replacement:

Planerio

will automatically suggest a qualified substitute.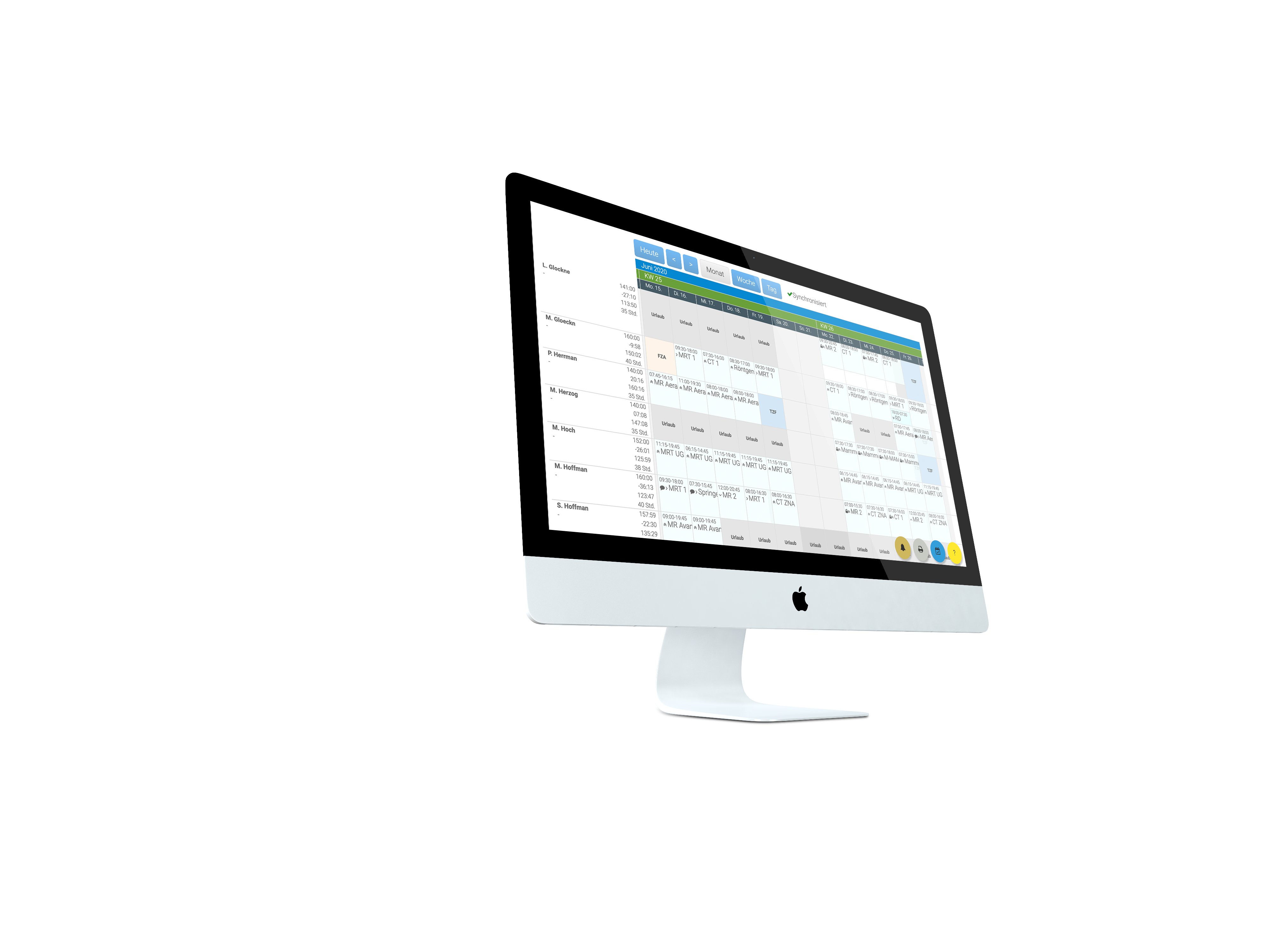 Clear Display of Working Hours
Planerio

allows intuitive and precise time tracking thanks to integrated file sharing and desired shift plans.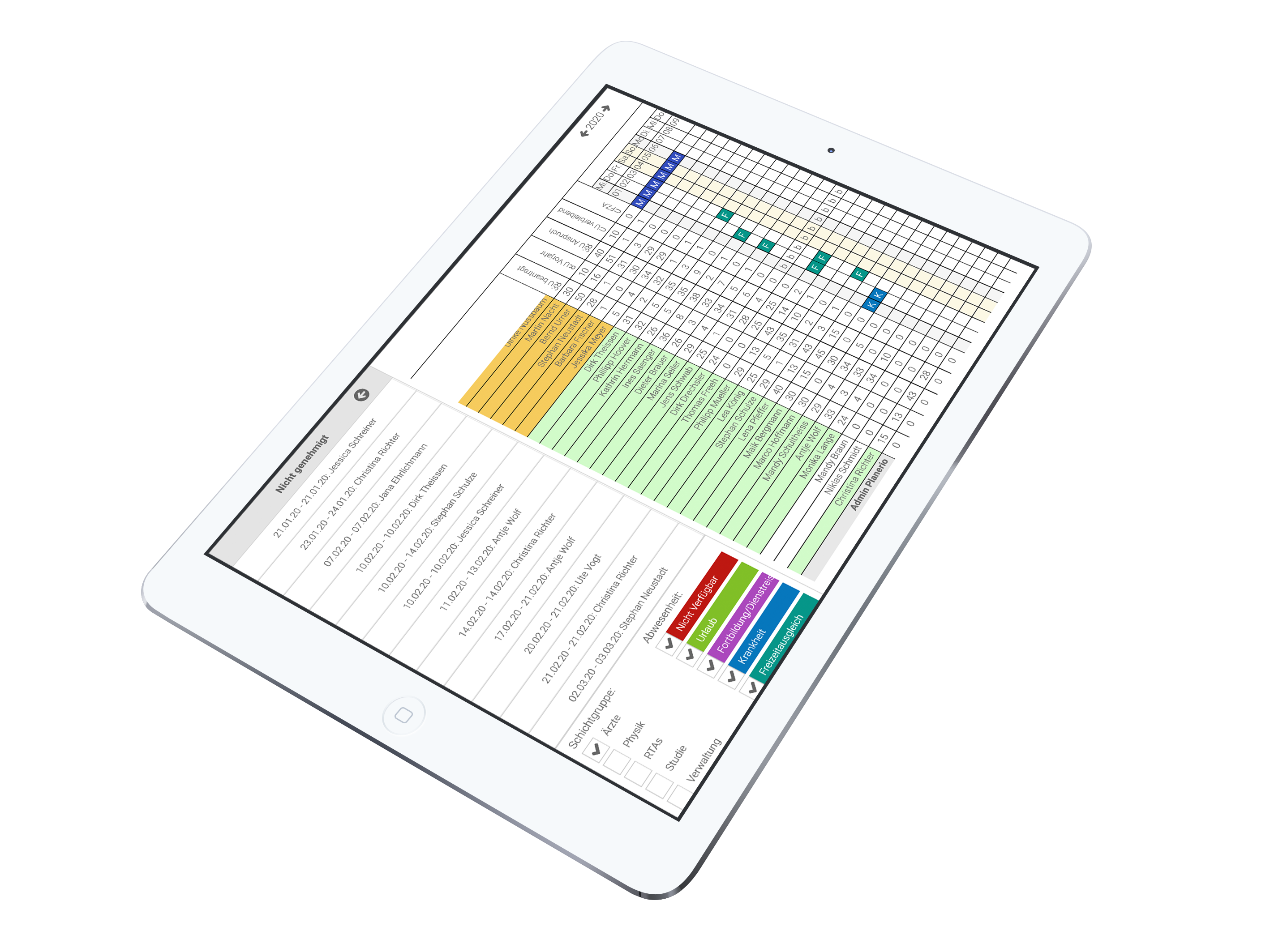 Automatische Erkennung und Anzeige


Planerio

displays target and actual time as well as overtime and undertime of the employee's shift plan.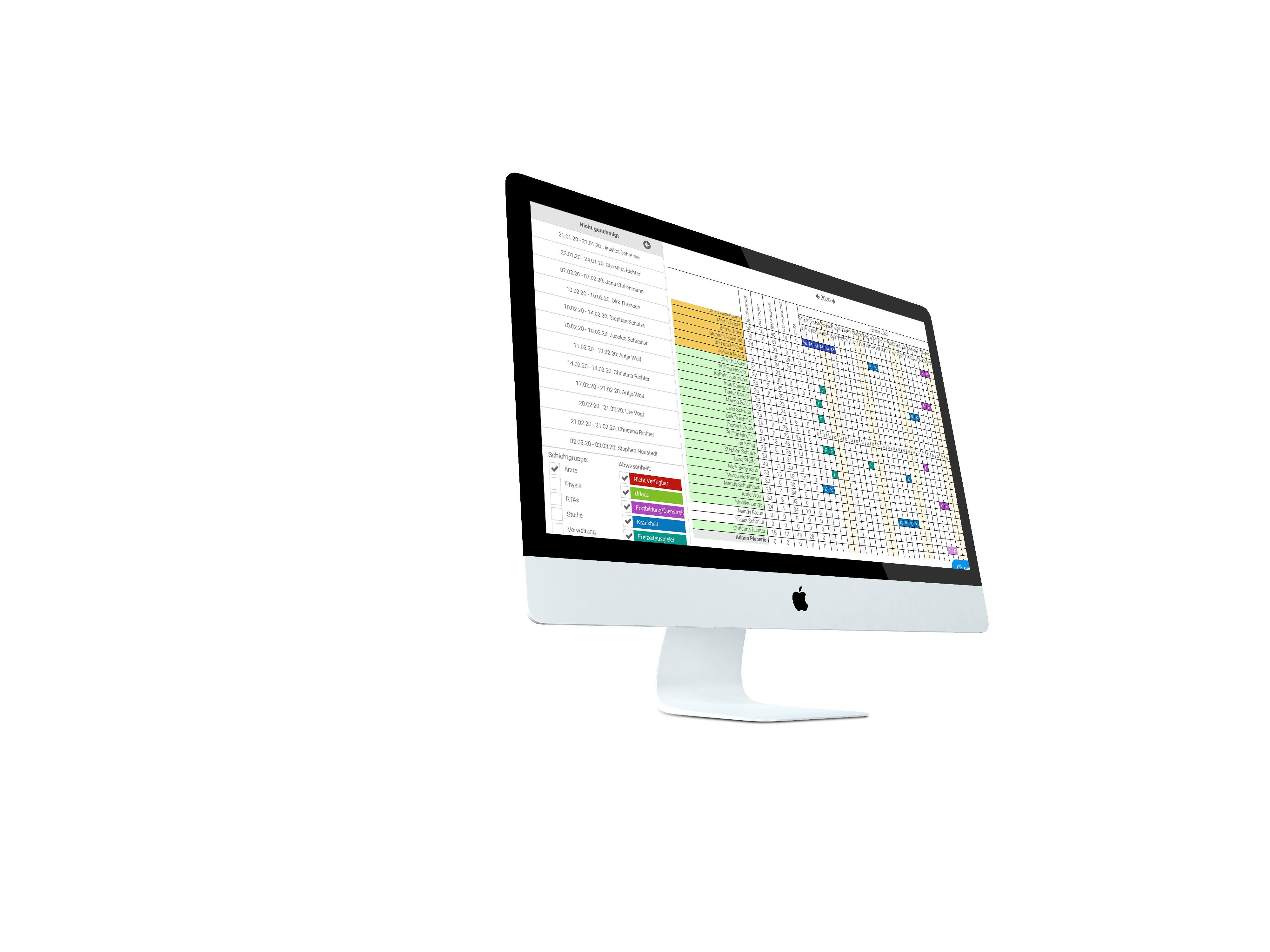 Different Shift Plan Viewpoint
The

Planerio

shift plan can be adapted for every individual. You can decide which employee, workstation, or matrix you want to display daily, weekly, or monthly.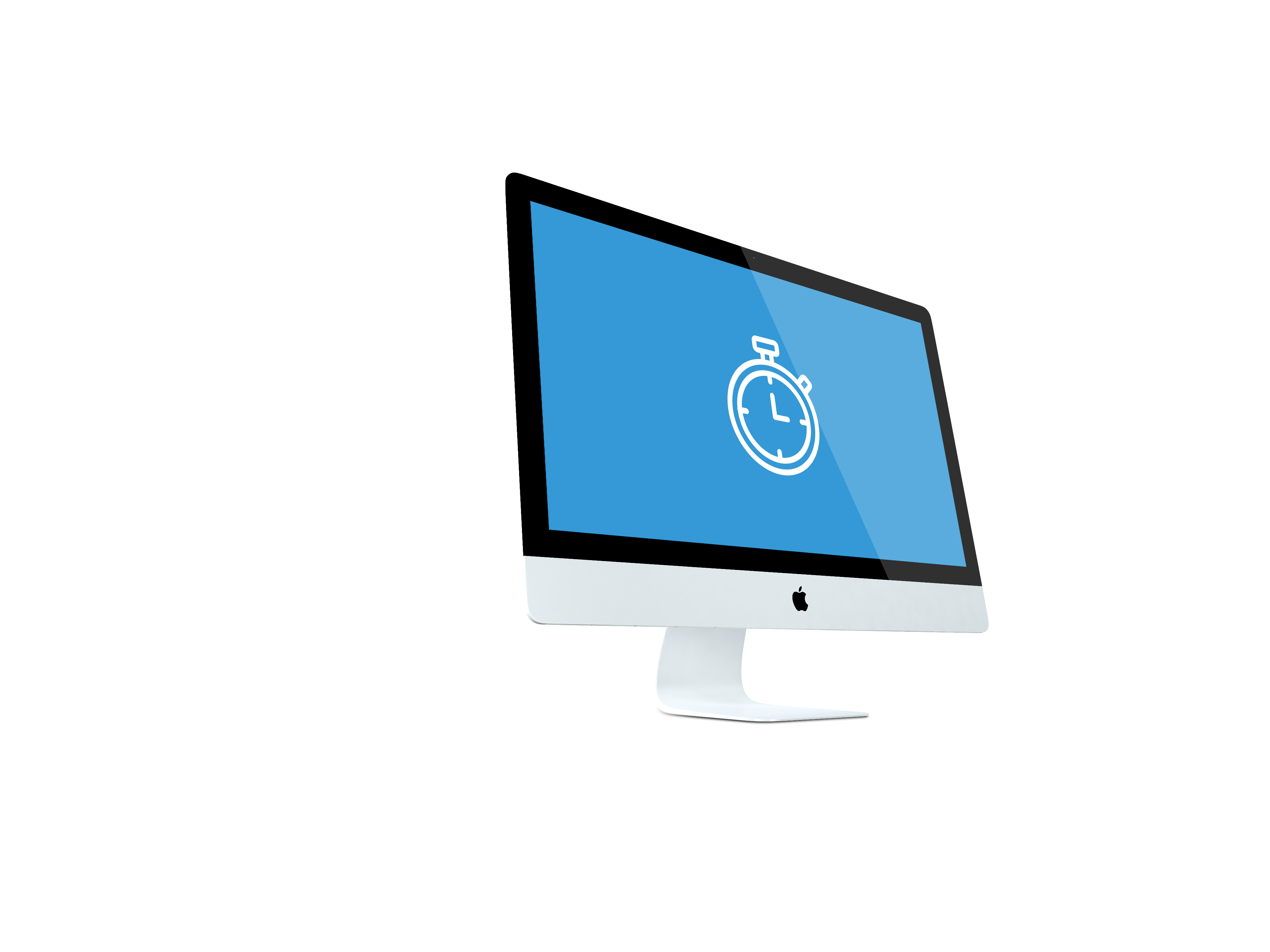 Intuitive Time Recording
No matter whether your employees record their hours automatically via the app, enter them on the computer, or transfer them via a hardware terminal: All working hours are centrally stored in

Planerio

. This way, you can keep track of all working times and evaluate detailed reports.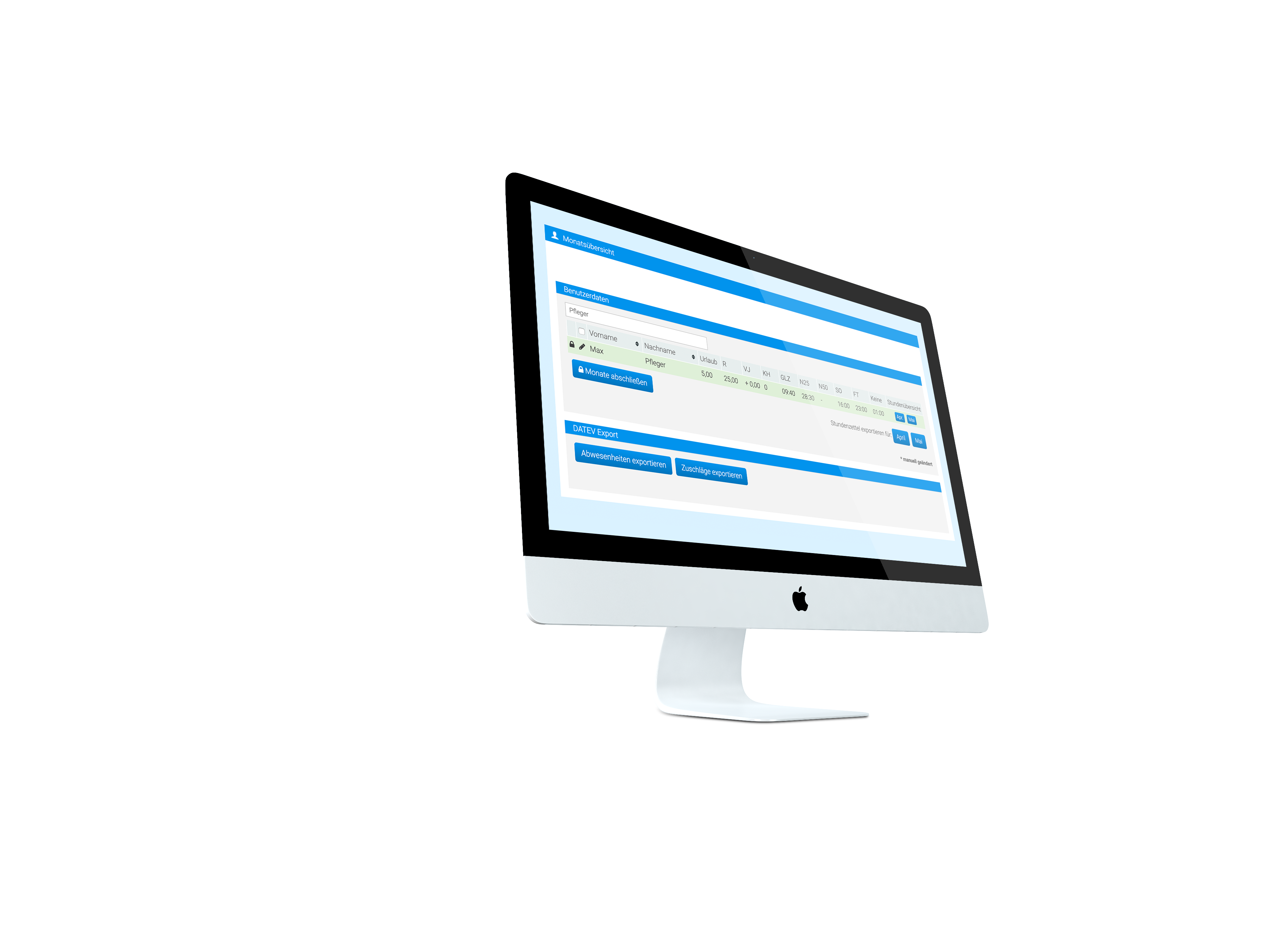 Efficient Preparation of all Bonuses
Maintain all bonus data and personnel data in one central location and thus create the basis for stress-free payroll accounting.
Enter Shift-related or Time-related Bonuses
Contract Conditions
The

Planerio

time management module automatically calculates bonus times.
Planerio

ideally maps collective agreements, works agreements, and individual contracts.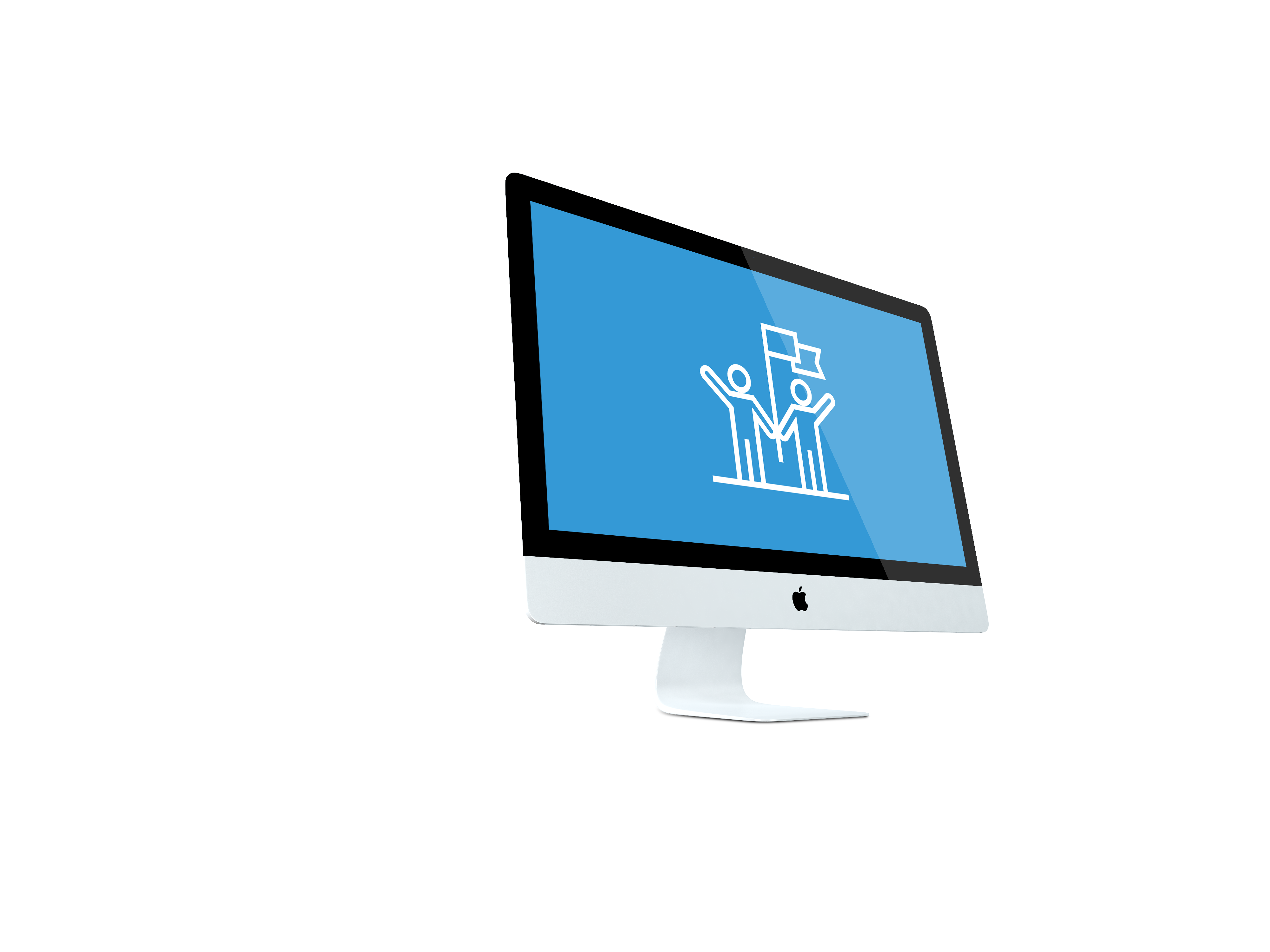 Radiology, Cardiology, Dentist, and Ophthalmologist
Experiences from 200 Medical Practices
Please contact us for a free and non-binding consultation – we are here to help!