"Before, I used to have three different lists for only one profession, from which I had to compile shift plans. Now the entire department with over 100 employees is organized using the same program, including automatic planning and mobile access to the shift plan data - simply ingenious. When things do get stuck, the service is very helpful. I would decide to switch back to Planerio at any time."Prof. Dr. med. Maximilian Niyazi
Deputy Director, of the Clinic for Radiation Therapy and Radiooncology, LMU Klinikum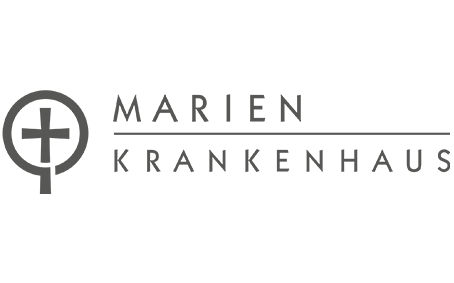 "Thanks to Planerio, self-knitted and non-transparent Excel tables are a thing of the past. The shift plan is written in no time at all and every subsequent change can be clearly traced. Thanks to the Planerio team - it's fun with you!"

Dr. Philipp May, Assistant Doctor, Marienkrankenhaus Hamburg
"The optimization of our internal processes was noticeable after a very short time. This was particularly evident in the communication between the various divisions. But at the end of the day, of course, the facts and figures are decisive. Planerio offers excellent analysis and reporting tools for comprehensive performance management. So the perceived improvement quickly became certainty."

Senior Physician, Munich Hospital
What our customers say.
Planerio focuses, i.a., on the complex challenges posed by the hospital environment.
A wide array of shift planning variables such as heterogeneous workplaces, specific qualifications, legal regulations, employee requirements, etc. are automatically converted into shift plans by our unique intelligent algorithm. The result: greater productivity and employee satisfaction characterize the everyday hospital practice.
Trusted
As an expert in shift planning in the healthcare sector,
Planerio
focuses on the many planning variables in hospitals.
Digital
Whether it's automated shift planning, time management or payroll accounting,
Planerio
is the intelligent operating system for personnel management in hospitals.
Fair
With the
Planerio
app, employees can actively shape their working lives at any time – request shifts, swap shifts, etc.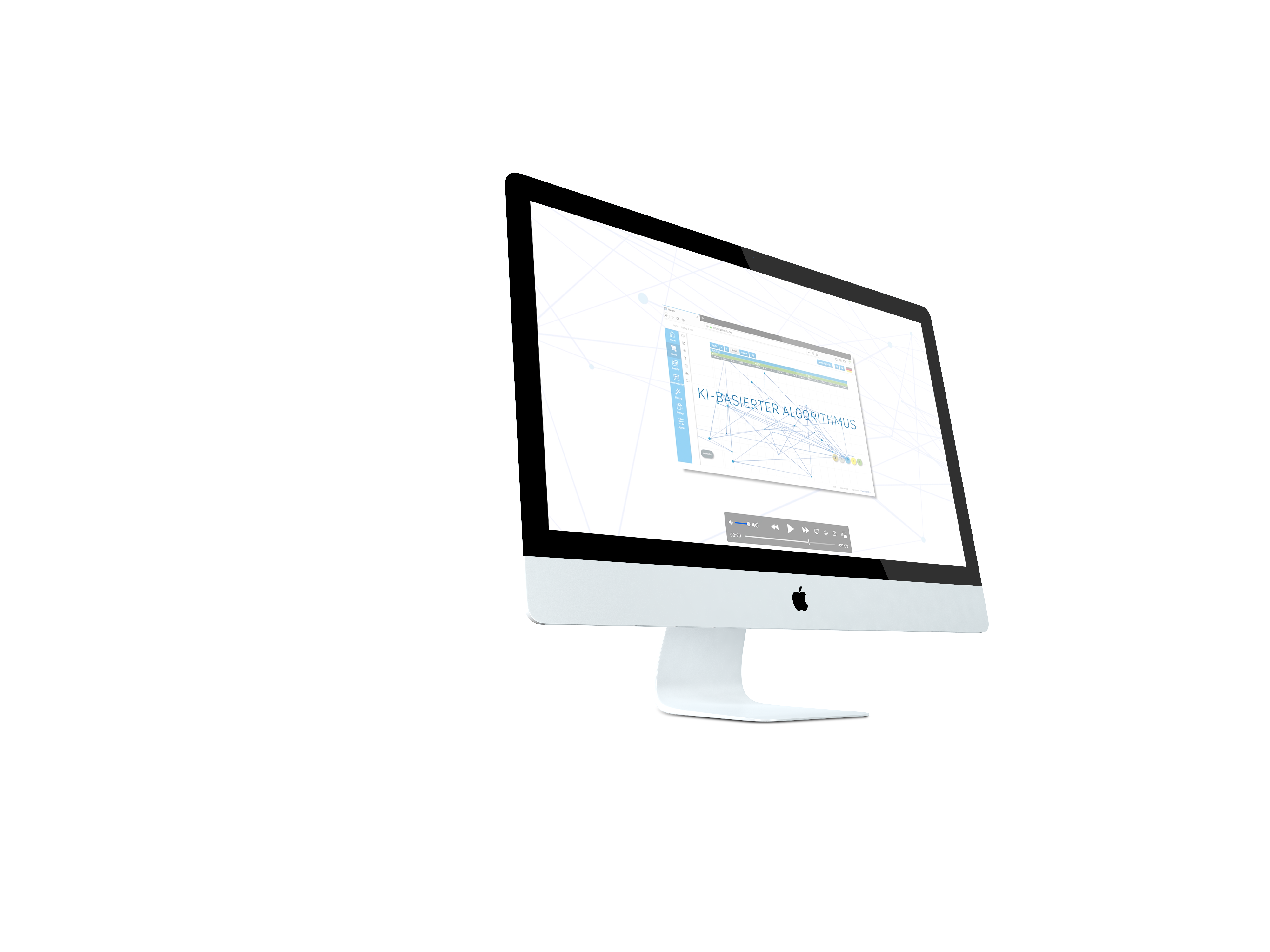 Automatic Shift Scheduling
Shift Scheduling at the touch of a button:
With

Planerio

, you will have more time for your patients and other essential tasks.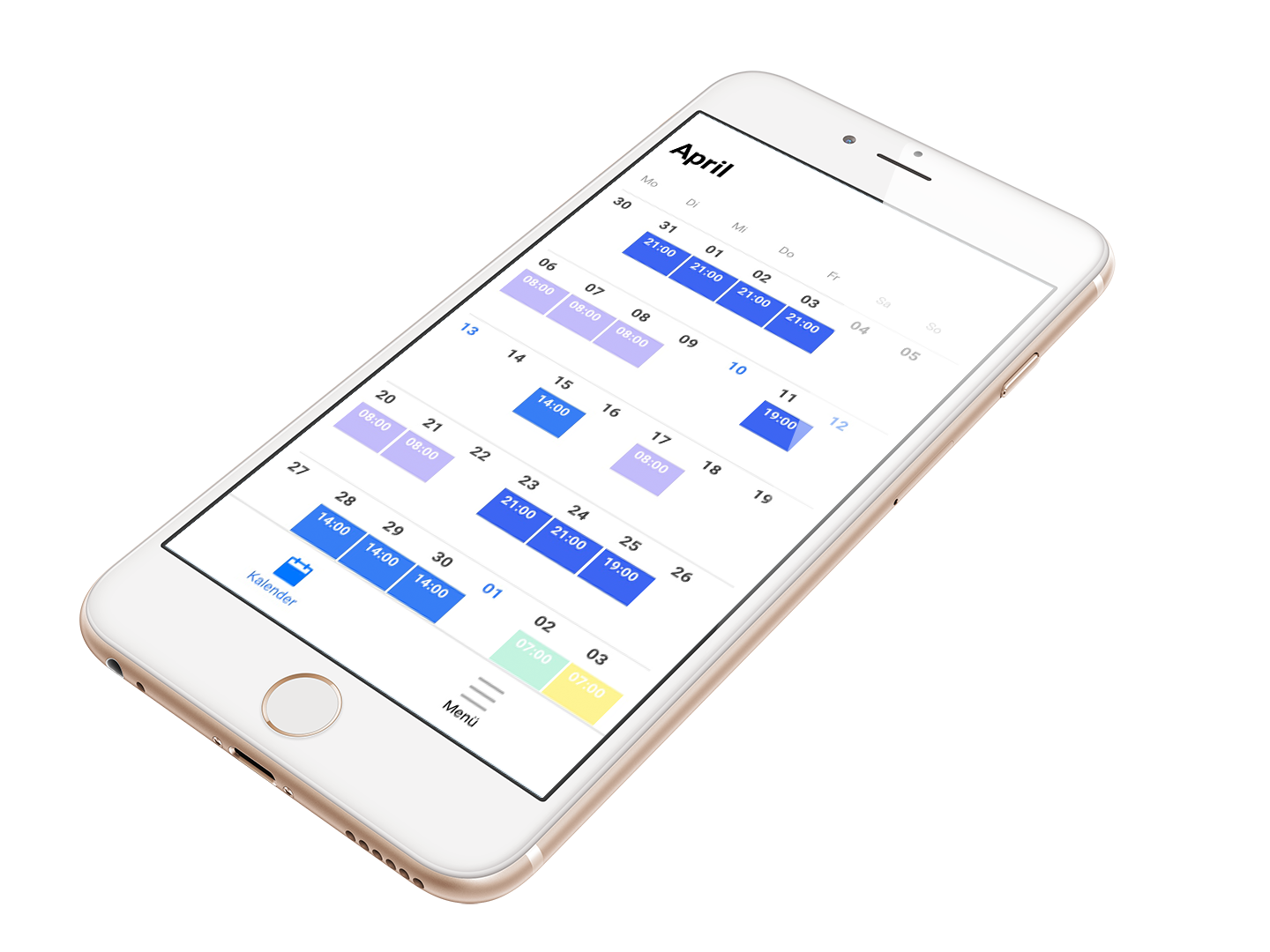 Planerio

Shfit Planning App
Your employees can view their shift schedules on their smartphones and easily swap shifts at any time.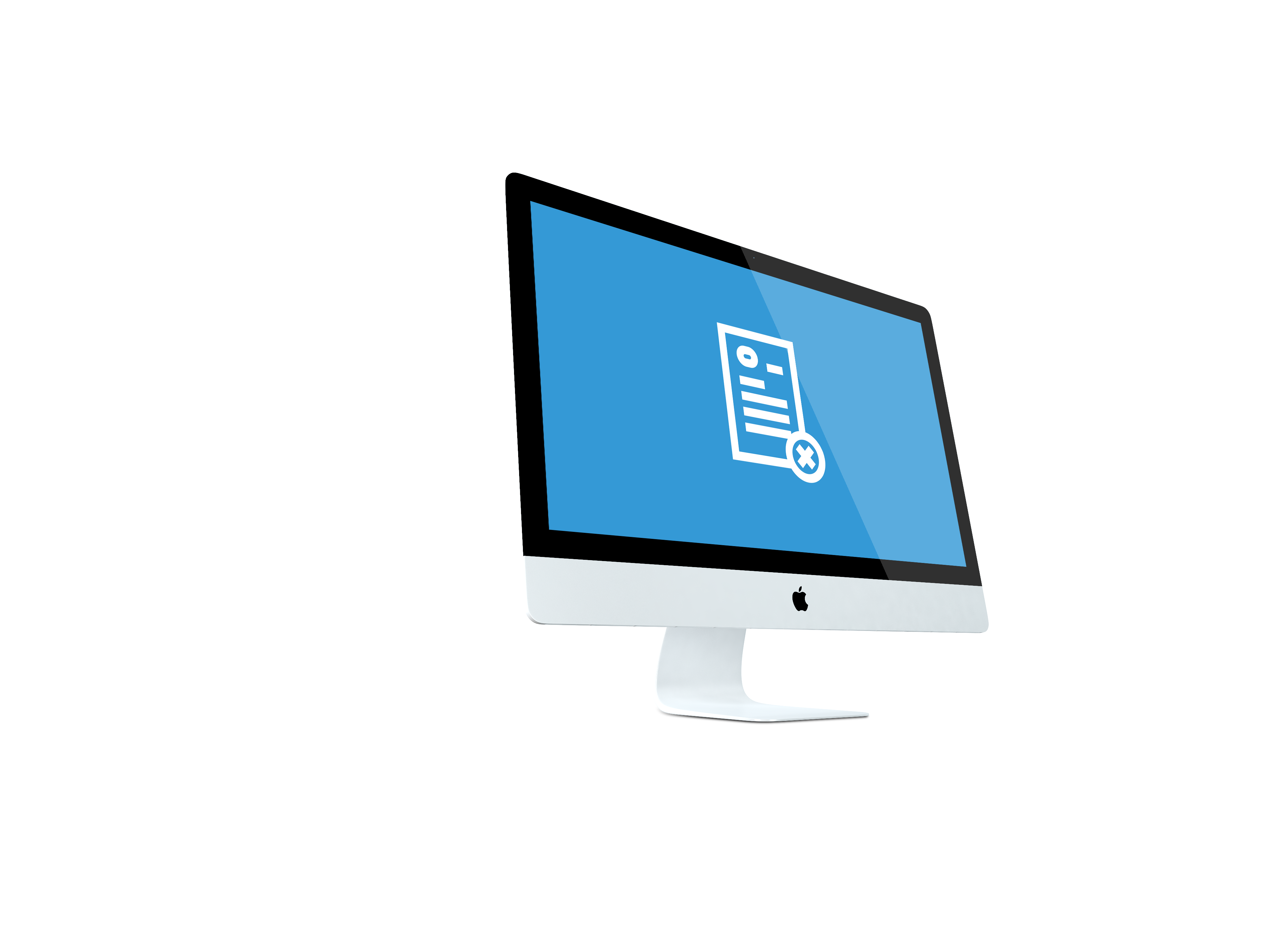 Absence Managment
If an employee is not available, you do not have to search long for a suitable replacement:

Planerio

will automatically suggest a qualified substitute.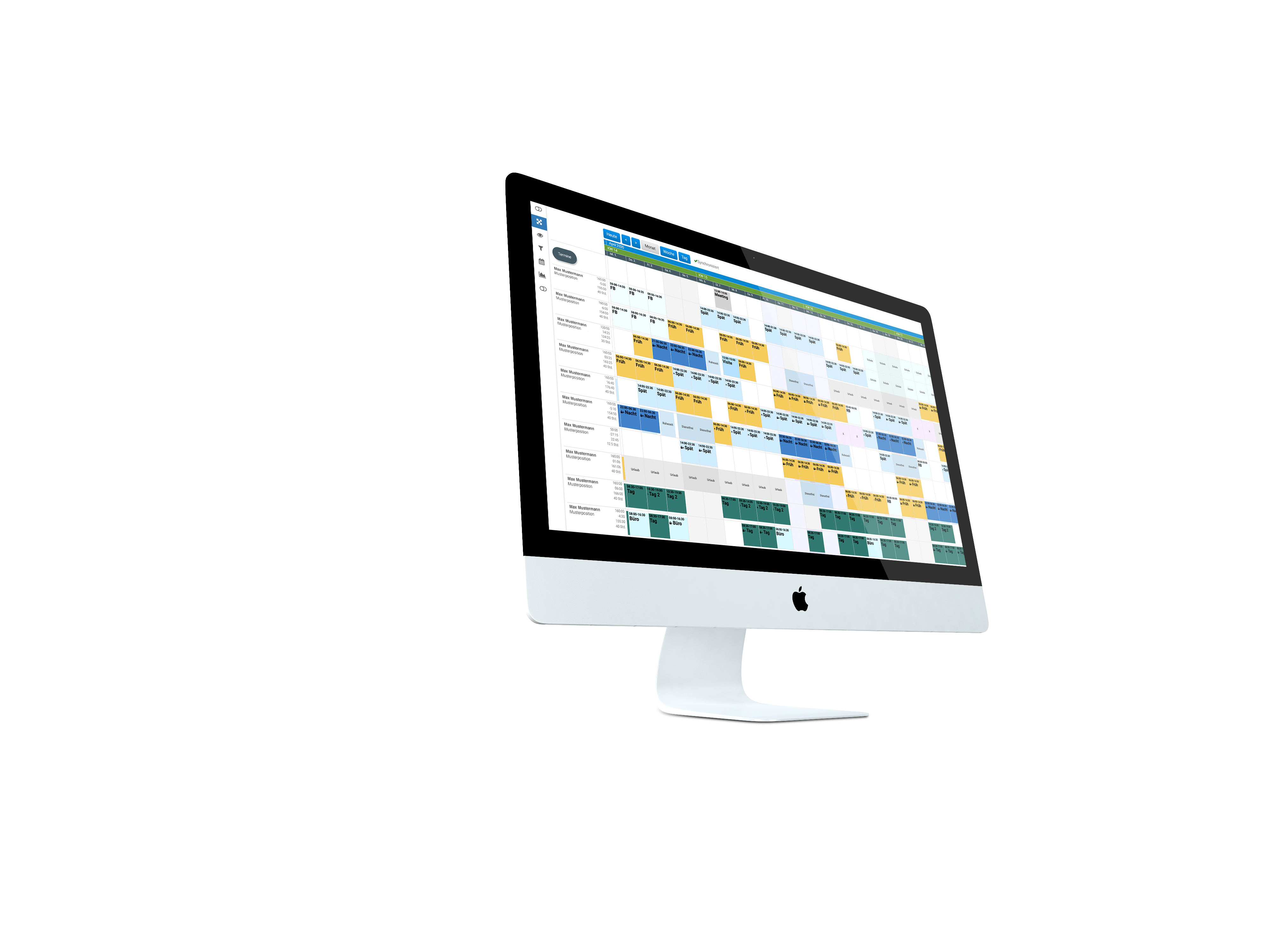 MDK-Compliant Shift Scheduling
Planerio

MDK-compliant shift shcedule maps all requirements and audit guidelines of the MDK.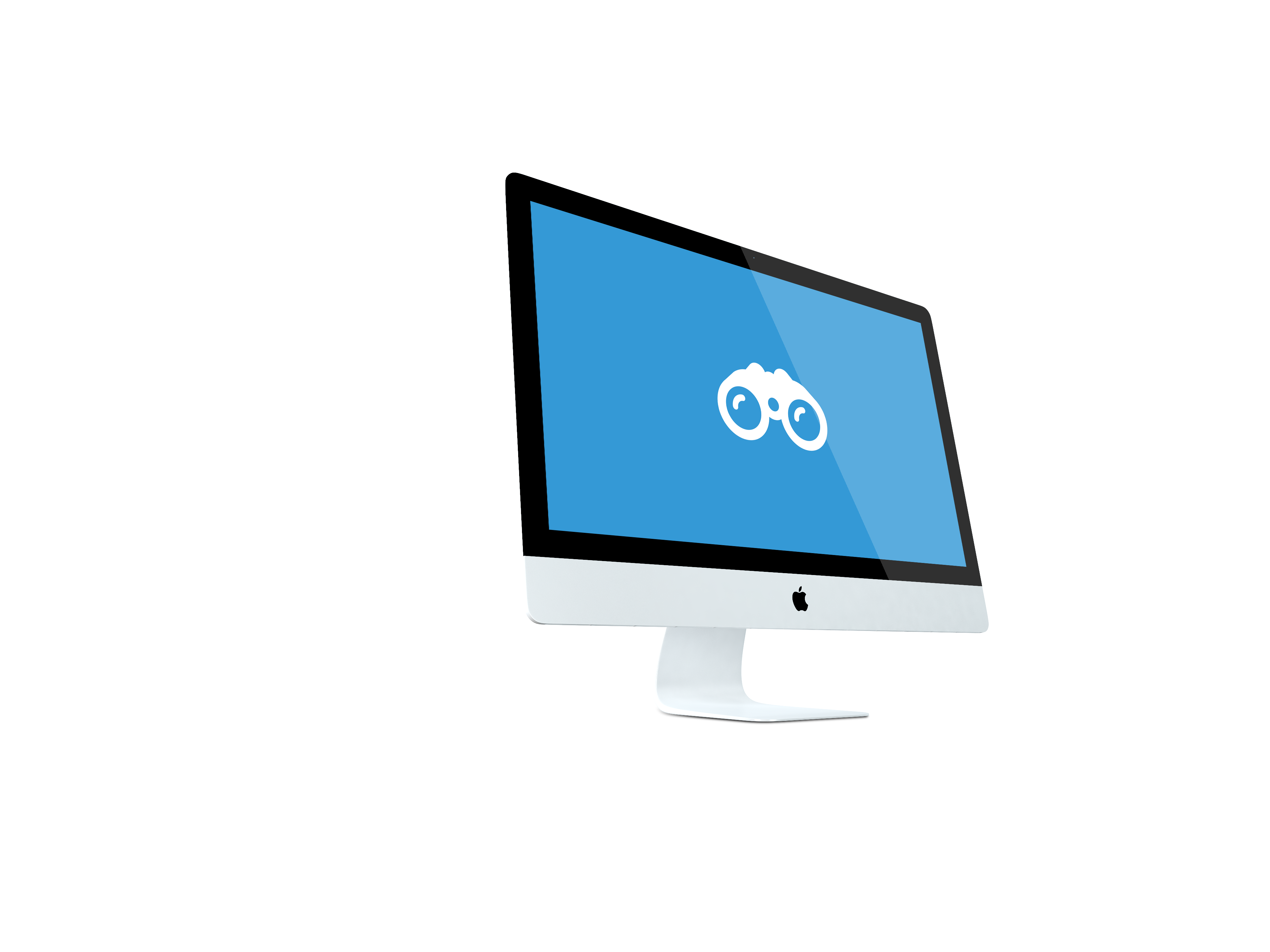 Nursing Staff Floor (PpUG)
Planerio

shows you the PpUG for the different workplaces and monitors them for you.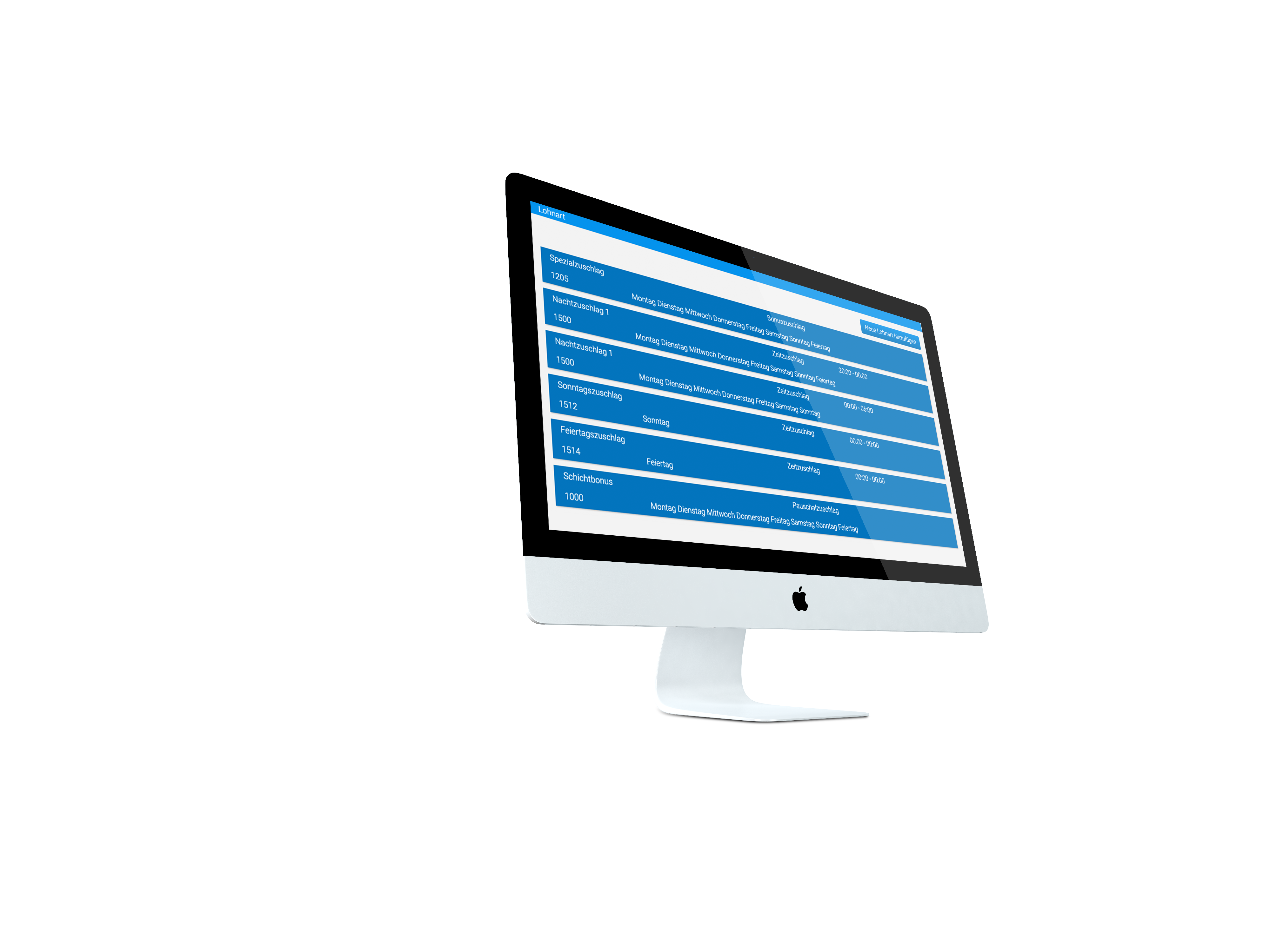 Efficient Preparation of all Bonuses
Maintain all bonus data and personnel data in one central location and thus create the basis for stress-free payroll accounting.
Enter Shift-related or Time-related Bonuses
Contract Conditions
The

Planerio

time management module automatically calculates bonus times.
Planerio

ideally maps collective agreements, works agreements, and individual contracts.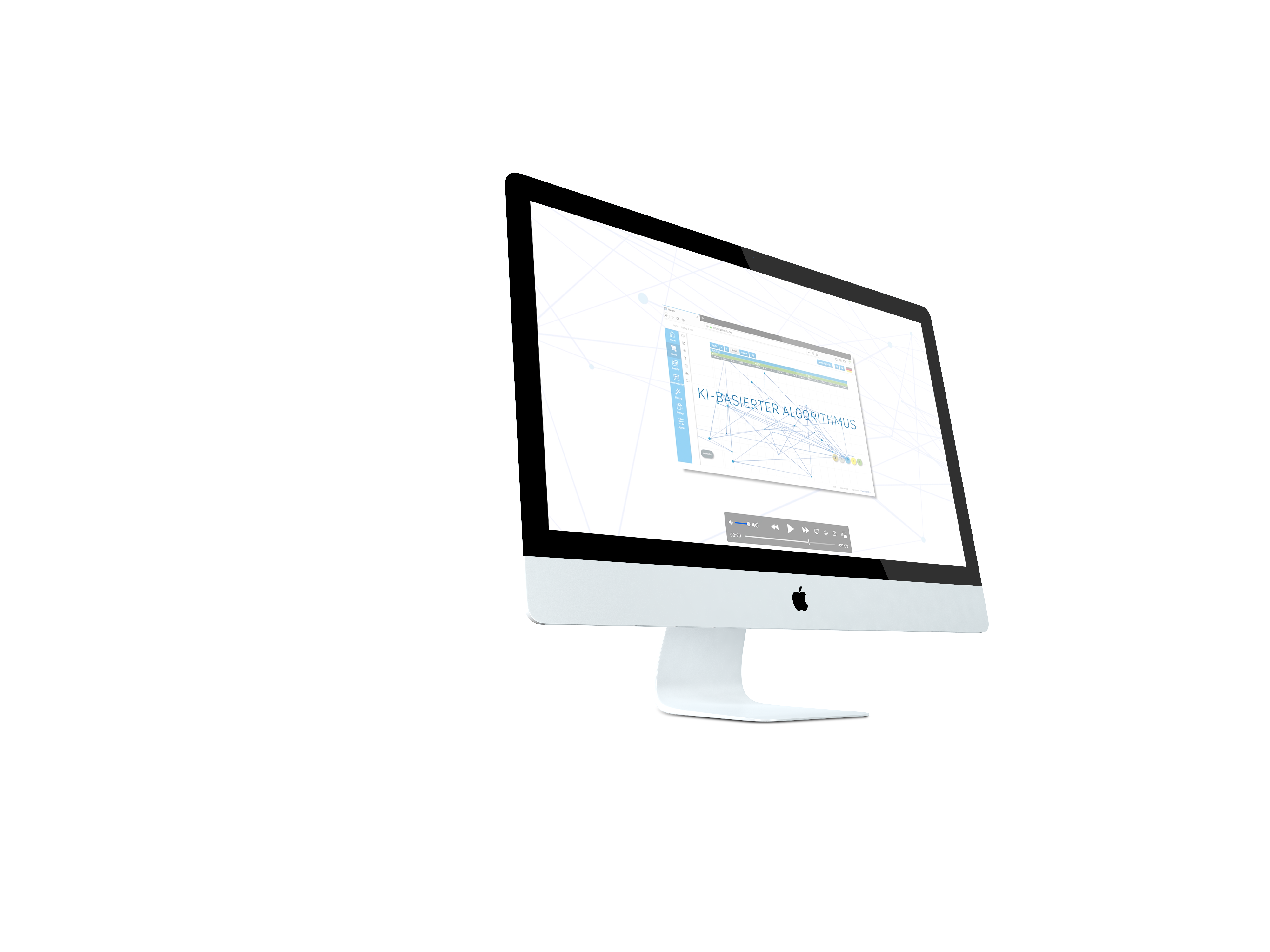 Rights and Role Management
Role management enables individual control of all access rights in the system. A transparent and configurable rights system regulates accesses and insights.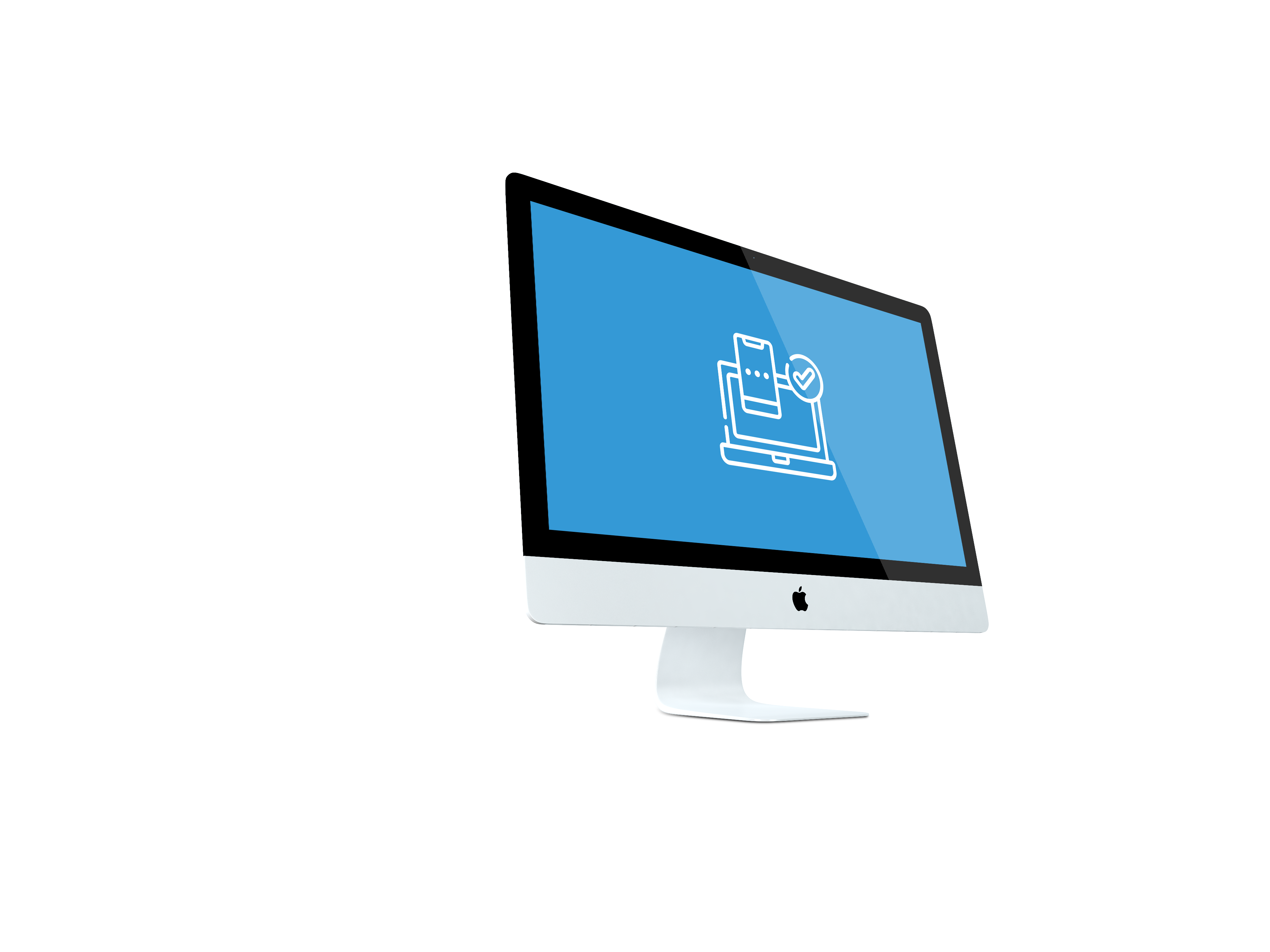 with the established hospital tools.
Compatible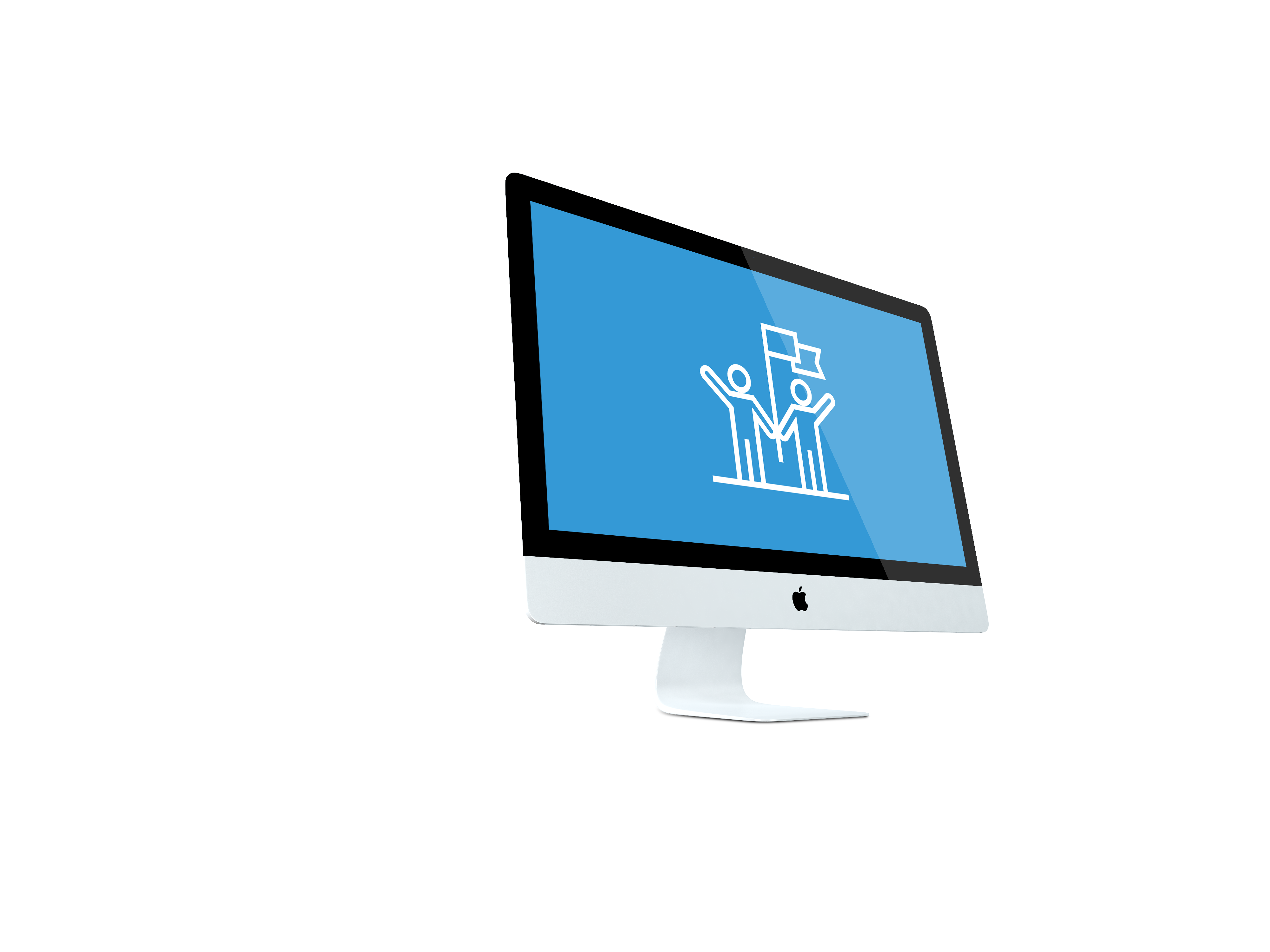 in all clinical departments and functional areas.
Experience
Please contact us for a free and non-binding consultation – we are here to help!