"For me, Planerio means being involved in something new, benefiting from the constant development and being surprised by the automatic planning".

Judith B., Division Manager, Bärenfamilie Essen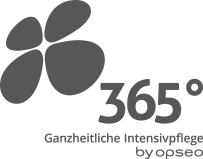 "Fortunately, I was able to accompany Planerio as a project in our company from the very beginning, expressing wishes and optimization. The collaboration worked very well; we grew together and achieved a lot in the end. Every employee can now enter into the shift plan without much paperwork and endless forms, e.g., vacation applications, work requests, sick days, etc. Thus, much work for the shift planners is reduced.

Carolin Bach, Head Deputy of Department, 365°
Learn More
Automated processes are often perceived by employees as more transparent, fair and flexible.
But the most important factor for employee satisfaction is the ability to have a say. Whether it is shift swaps, shift requests, vacation planning, payroll, applications or automatic time reconciliation – with an intuitive mobile app, Planerio focuses on everyone who is caring for others
The result is less admin and more time for what matters.
Specific
From MDK to PpUGV [care personnel regulations in Germany]-
Planerio
knows all the specifics and requirements of the care industry thanks to years of experience.
Smarter
Thanks to the automatic shift planning based on artificial intelligence,
Planerio is always there
helping planners and carers to find a solution
Satisfied
With shift request and swap functionality and automated time recording, carers once again have control over their work.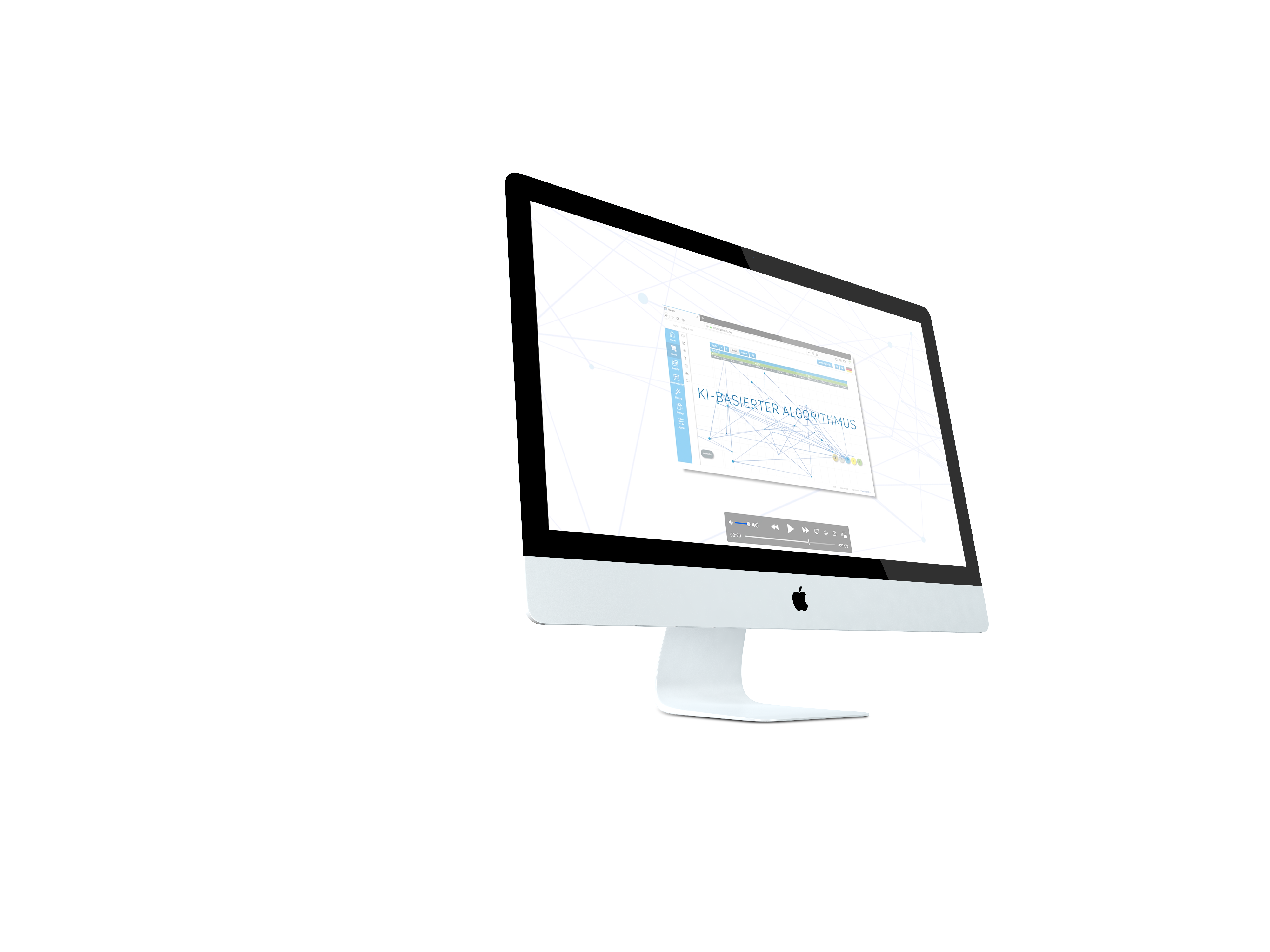 Automatic Shift Scheduling
Shift Scheduling at the touch of a button:
With

Planerio

, you will have more time for your patients and other essential tasks.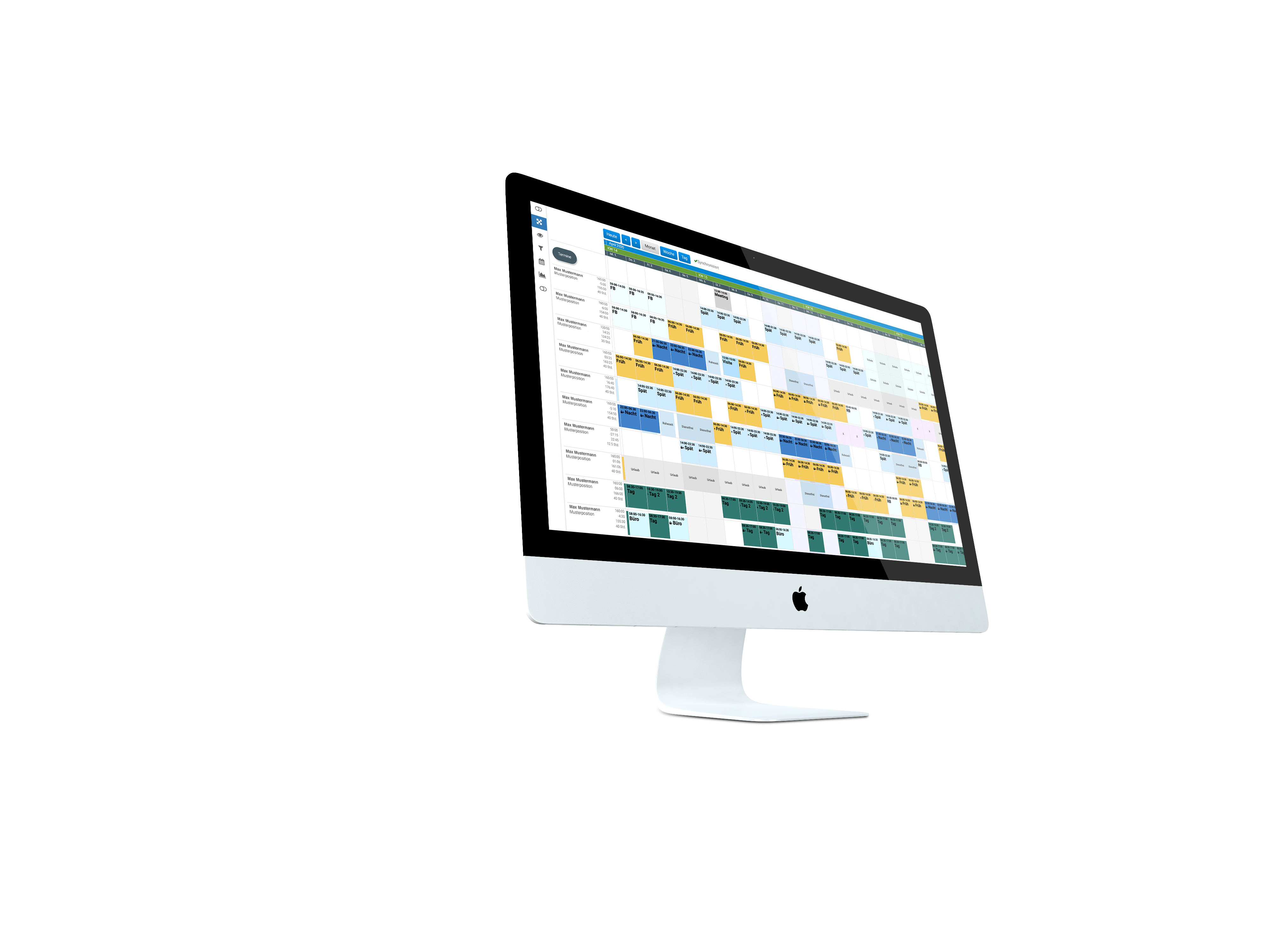 MDK-Compliant Shift Scheduling

Planerio

MDK-compliant shift shcedule maps all requirements and audit guidelines of the MDK.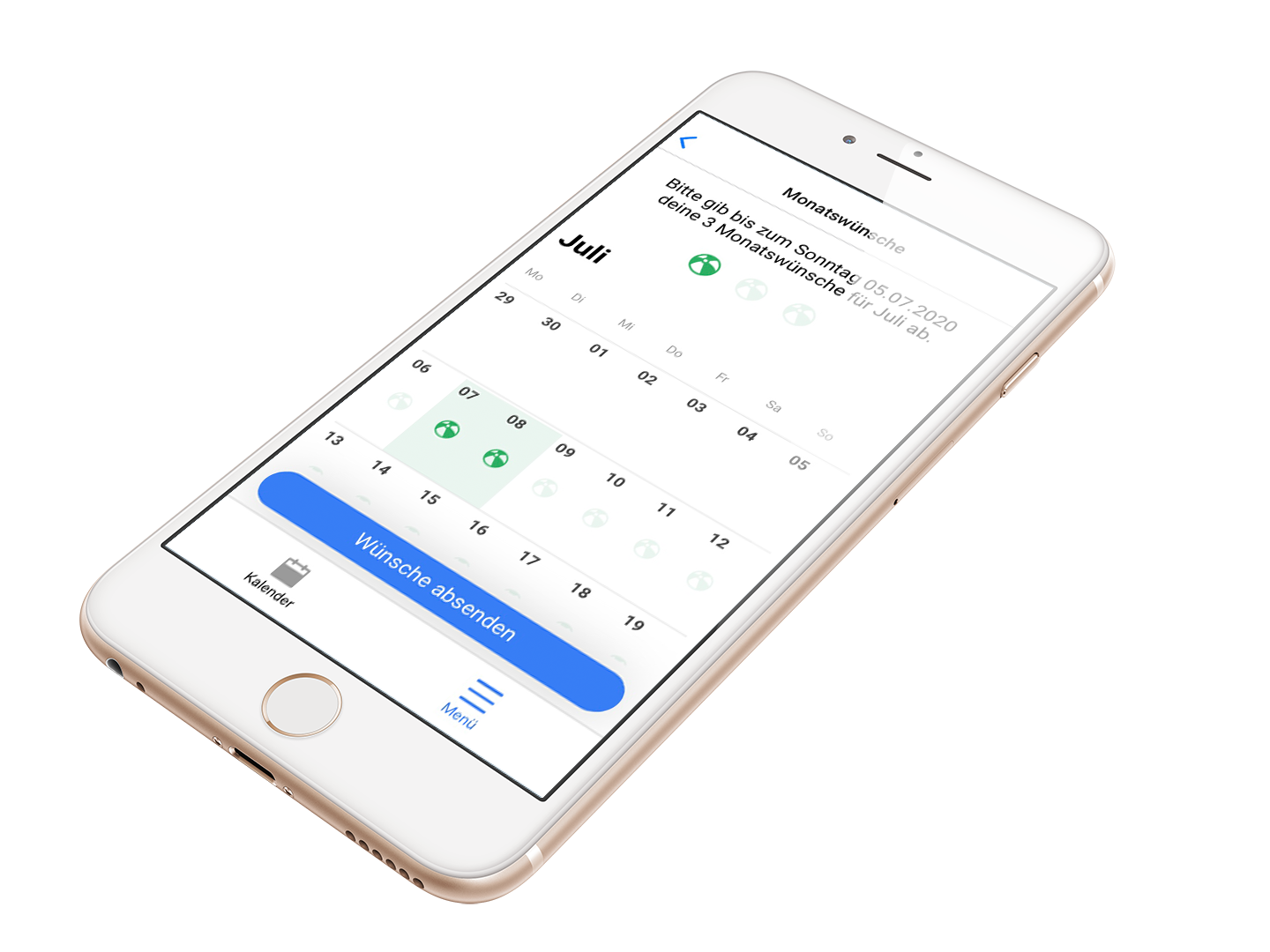 Employee Satisfaction
Planerio

allows intuitive and precise time tracking thanks to integrated swap exchanges and desired shift plans.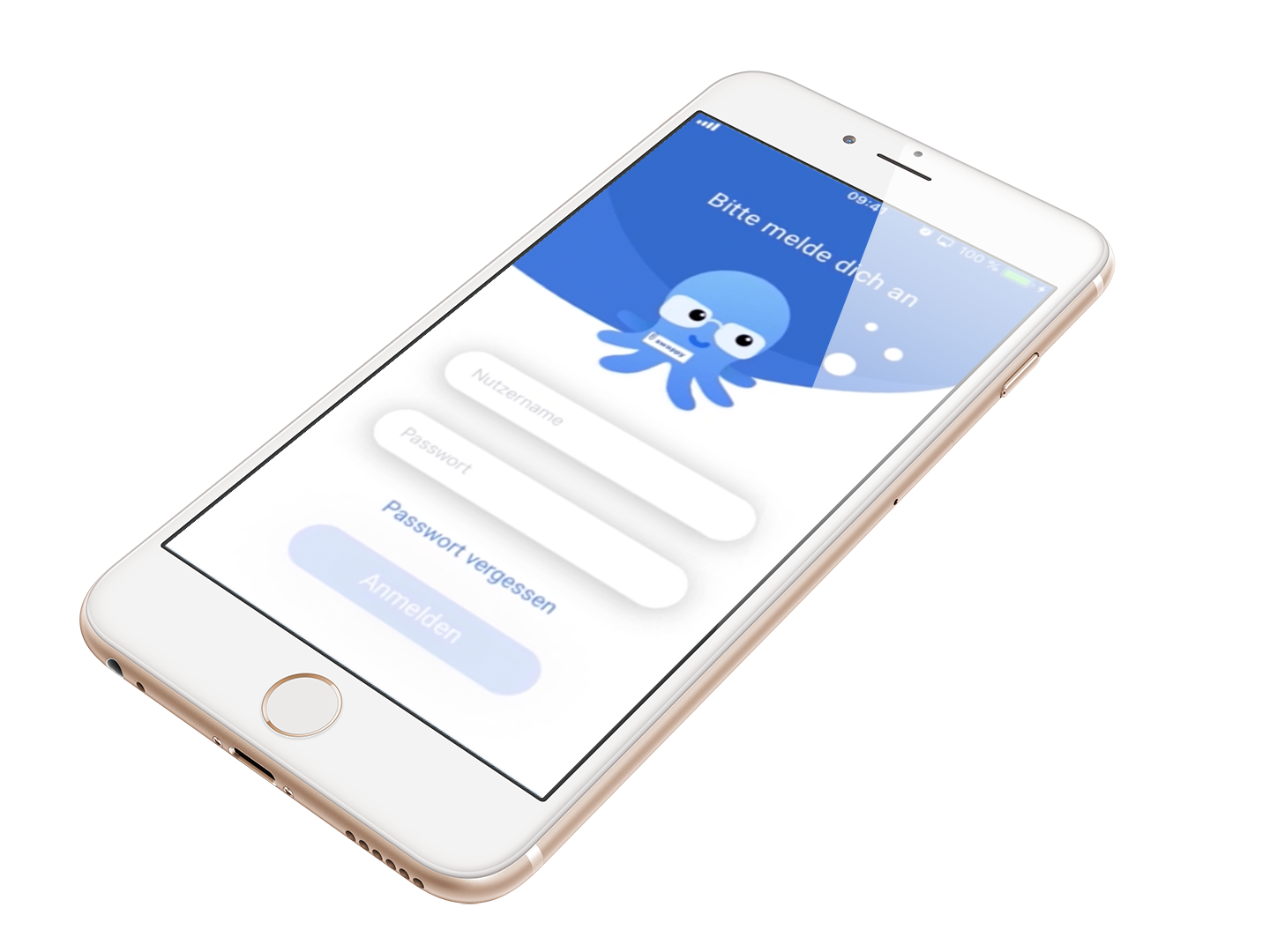 Automatic Shift Swaps
Employees can easily swap shifts with each other.

Planerio

maps these changes quickly, automatically, and without an approval process in the shift plan.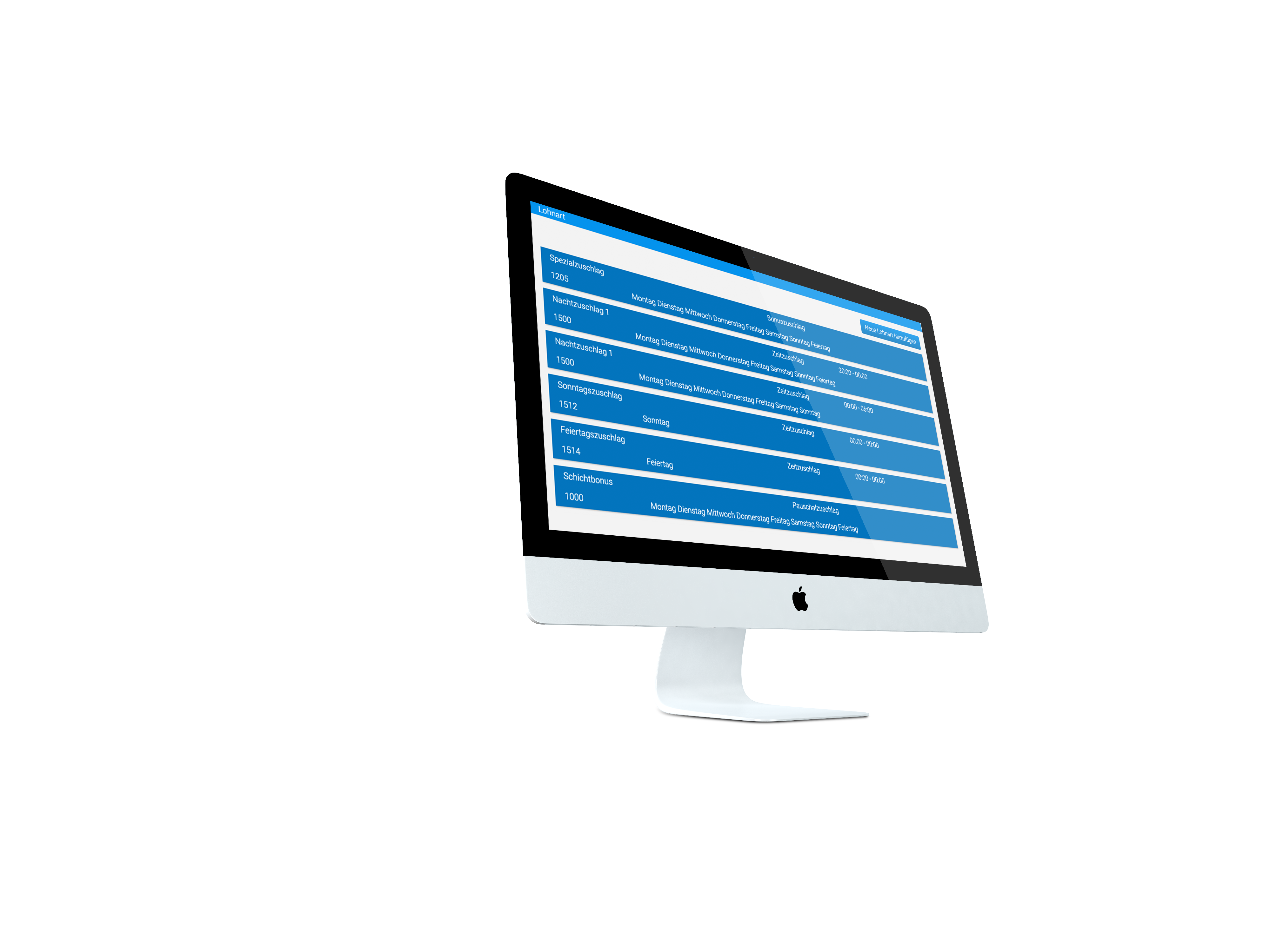 Efficient Preparation of all Bonuses
Maintain all bonus data and personnel data in one central location and thus create the basis for stress-free payroll accounting.
Enter Shift-related or Time-related Bonuses
Contract Conditions
The

Planerio

time management module automatically calculates bonus times.
Planerio

ideally maps collective agreements, works agreements, and individual contracts.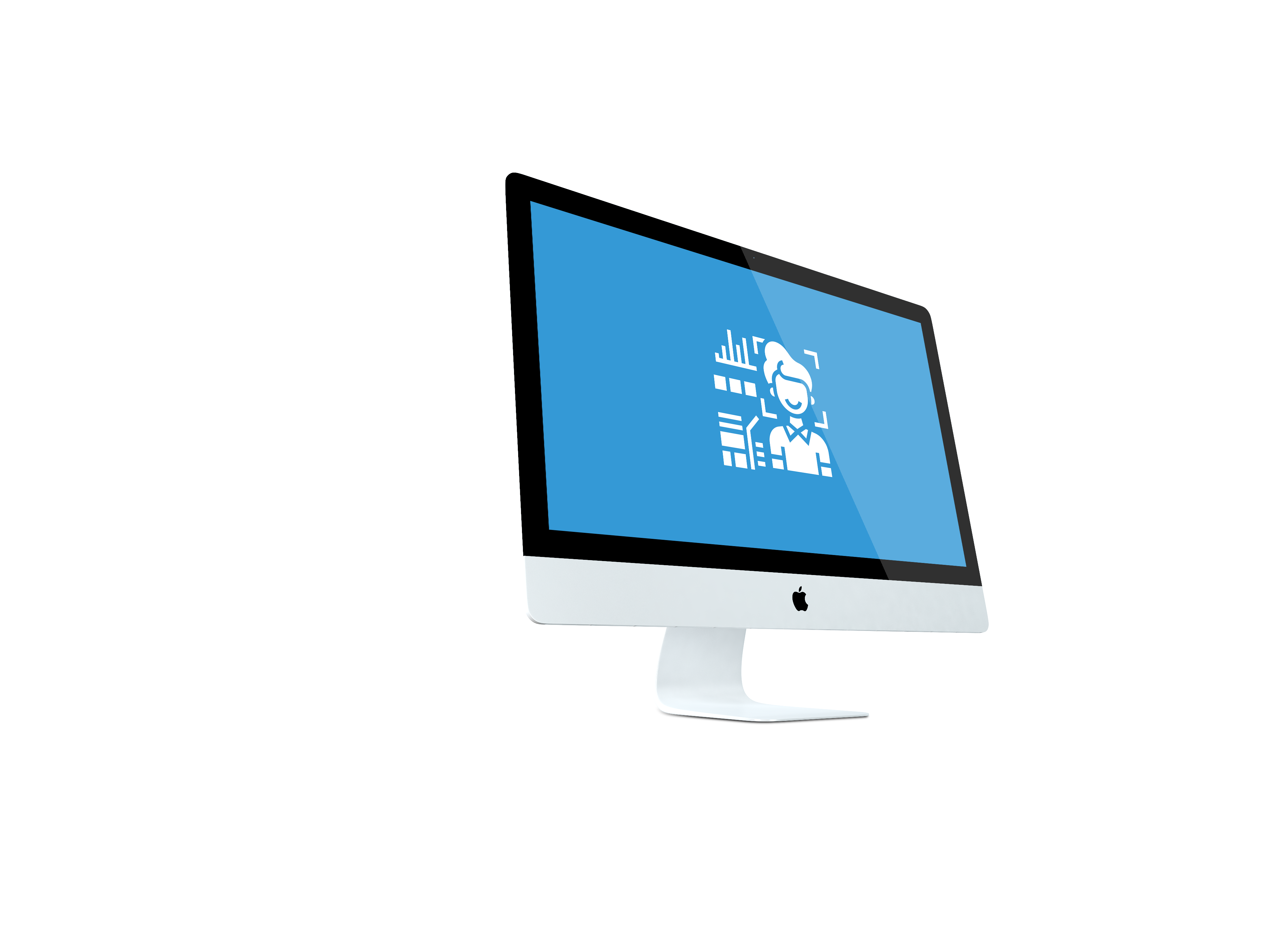 Personnel data InEK
Planerio

creates an interface to InEK and thus takes into account case group maintenance and coding in the area of economy.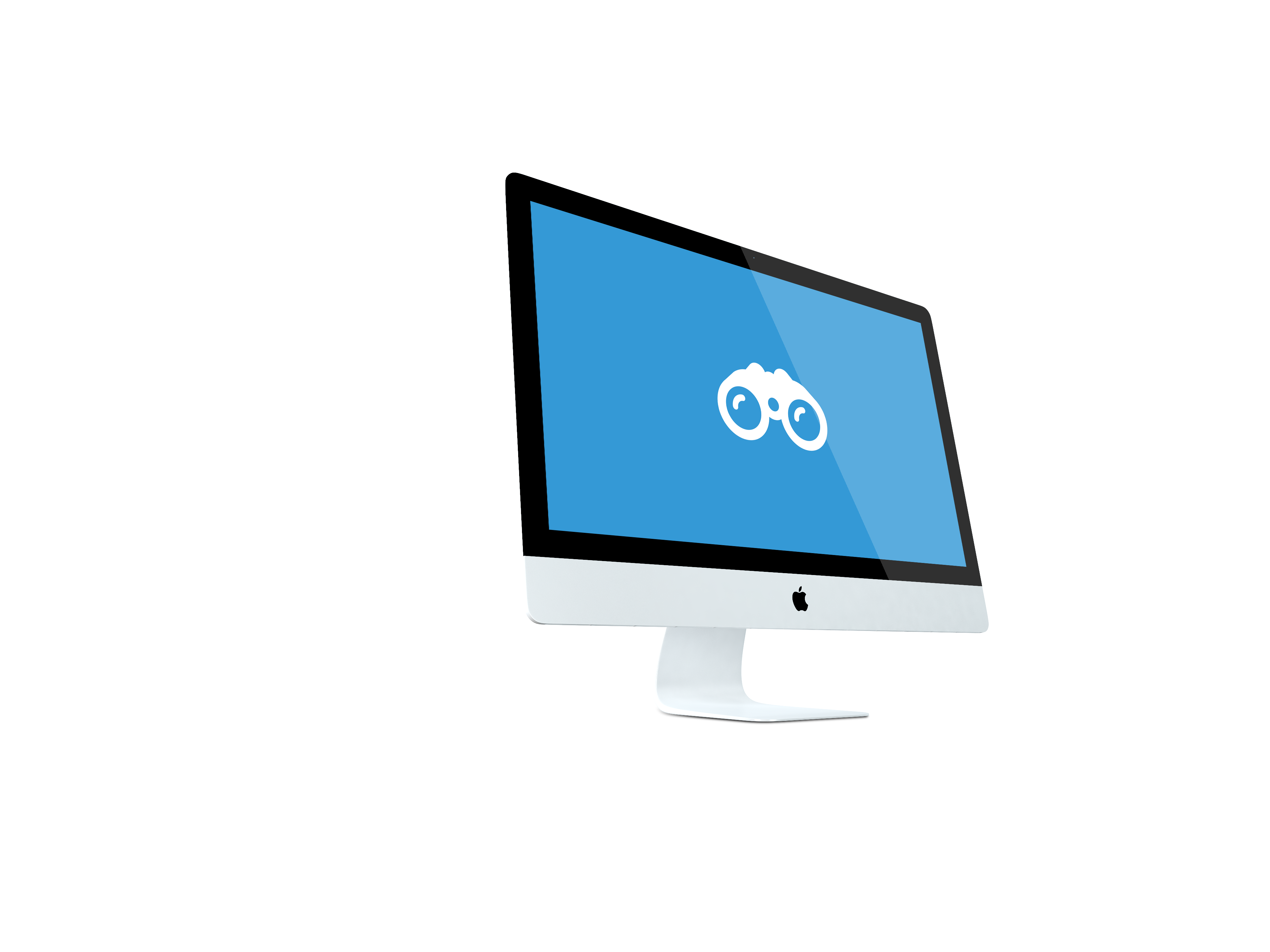 Nursing Staff Floor (PpUG)
Planerio

shows you the PpUG for the different workplaces and monitors them for you.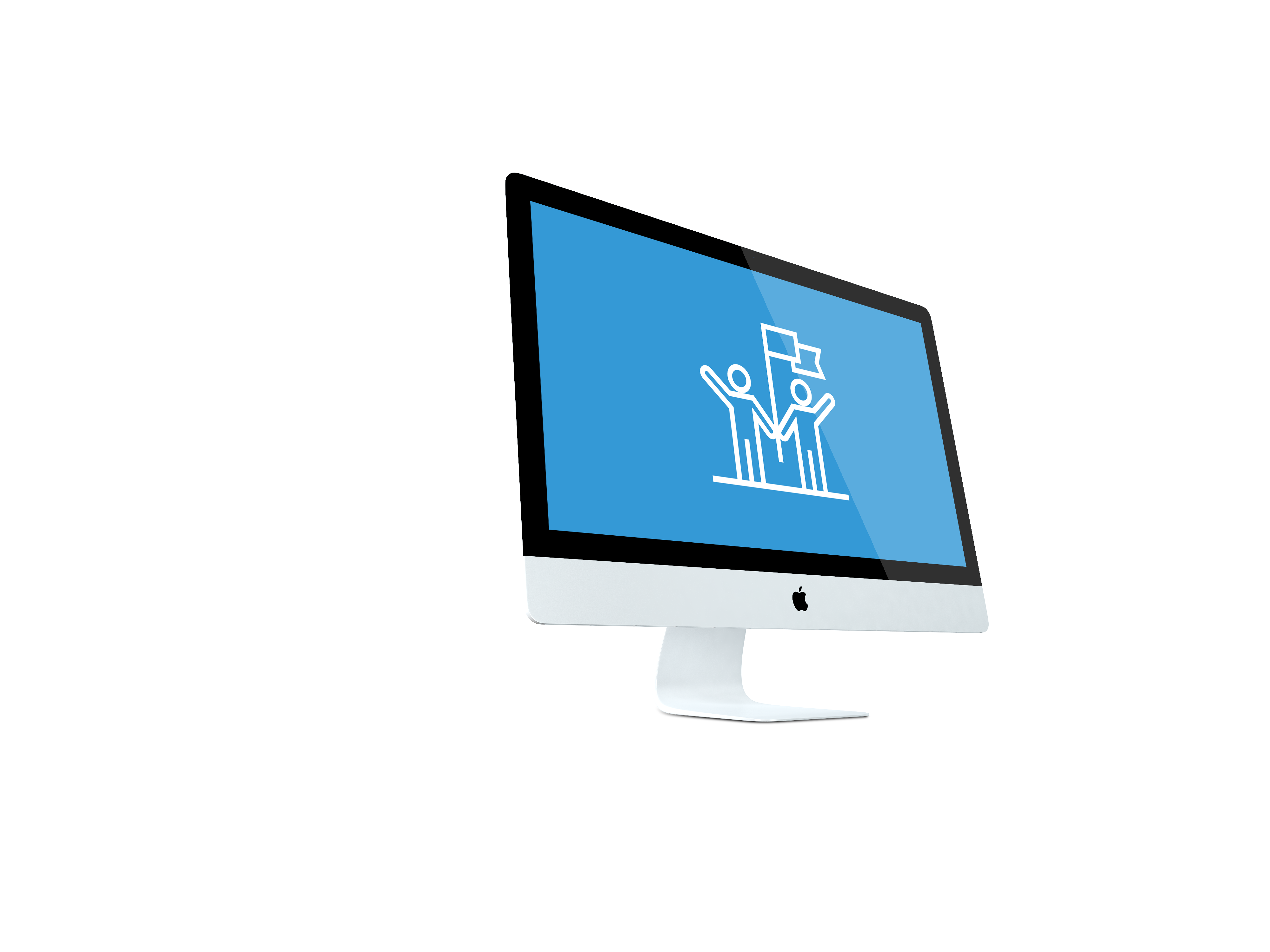 in outpatient, geriatric and inpatient settings.
Experience
Please contact us for a free and non-binding consultation – we are here to help!